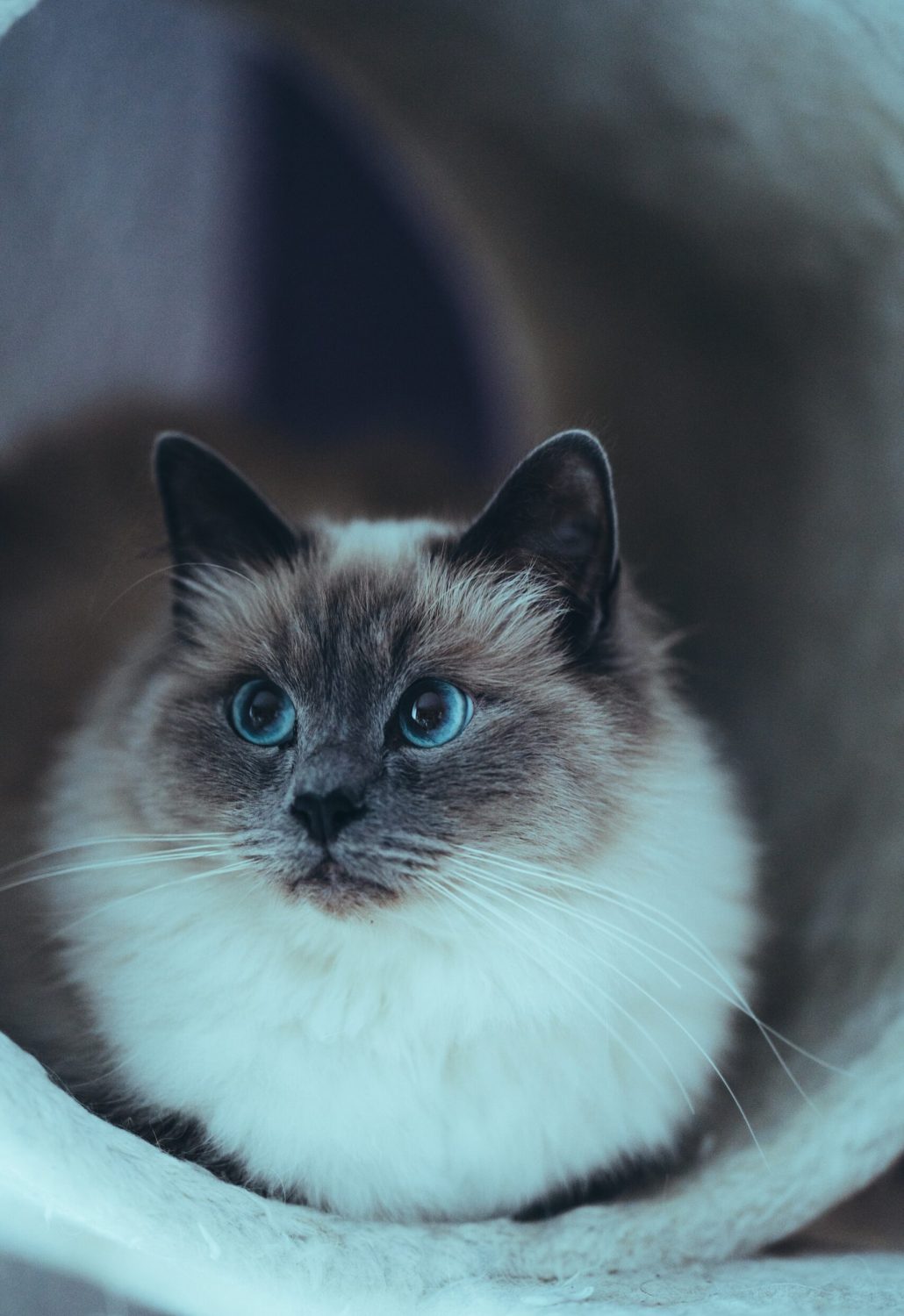 Reasons why your cat's eyes might water
Same as humans, cats use the water in their eyes to remove dirt and debris, clean away bacteria and keep the eyes healthy and moisturized. Some liquid in the eyes or even watery eyes, if any foreign subjects like dust have to be flushed away, are normal. However, if you notice excess or discolored liquid, redness and irritation, the health condition may be a way more serious. First step to take if you spot excessive discharge is to observe your cat up until the eyes either get cleaned and return to their normal condition, or it develops to more clear signals that you cat might face a more serious condition. Let's look at the common causes for watery eyes.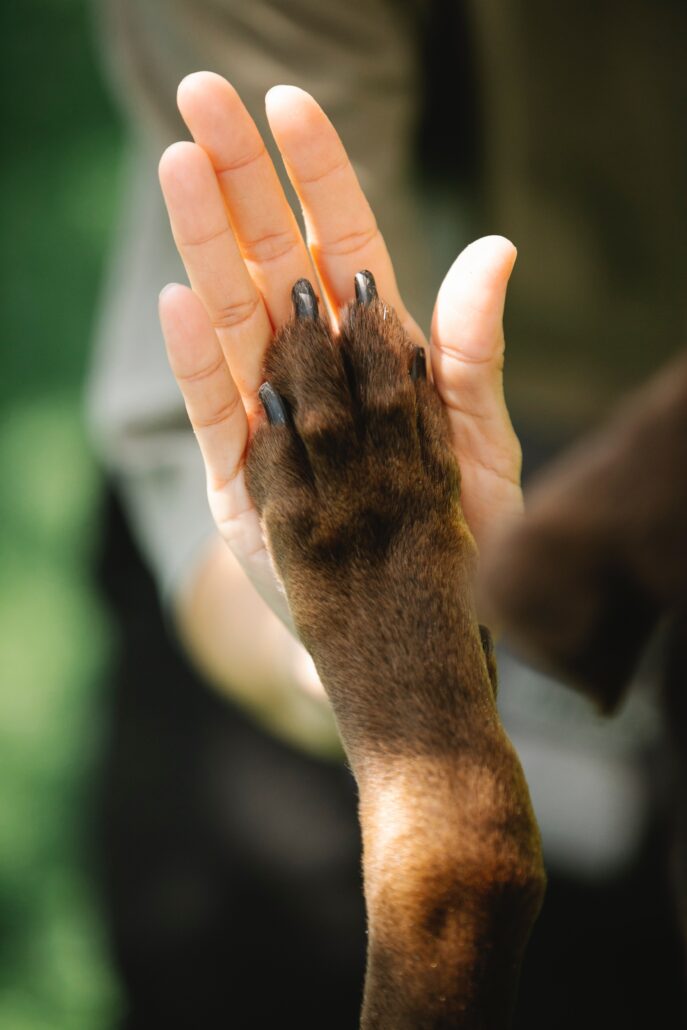 Dog's paws help your dog keep balance, help with temperature control and protect from various terrain, so it is crucial to take care of them. In this blog article you will get more information on how to groom your dog's paws.
HOCL instead of  premature use of antibiotics
Antibiotics are a great achievement in the fight against bacteria. However, if antibiotics are used incorrectly, i.e., dosed too high as well as too low, or if antibiotics are used too frequently, bacteria can develop resistance to them. Such resistance can be problematic because treatable infections can be fatal. Therefore, avoiding excess antibiotic use has the advantage of allowing antibiotics to fully develop their effects in urgent emergencies
Winter is a great season but remember that dry, cold air and snow may be dangerous for your four-legged friends. To help prevent cold weather dangers from affecting your pet's health, follow these advice: