Afraid of the own drinking water? Not with us
Our drinking water is probably one of the most important goods for humans and animals. However, to ensure that it does not harm us, it must be free of heavy metals, viruses and bacteria. However, pollutants do not only get into our water at the water companies or in the pipes of the public drinking water supply – often our own water pipes are the problem. This is because water suppliers only guarantee that the drinking water is safe up to the point where it is connected to the public water supply, i.e. usually up to the water meter.
It is not uncommon for illnesses caused by pathogens in the water pipes to be associated with one's own contaminated water pipe too late or not at all.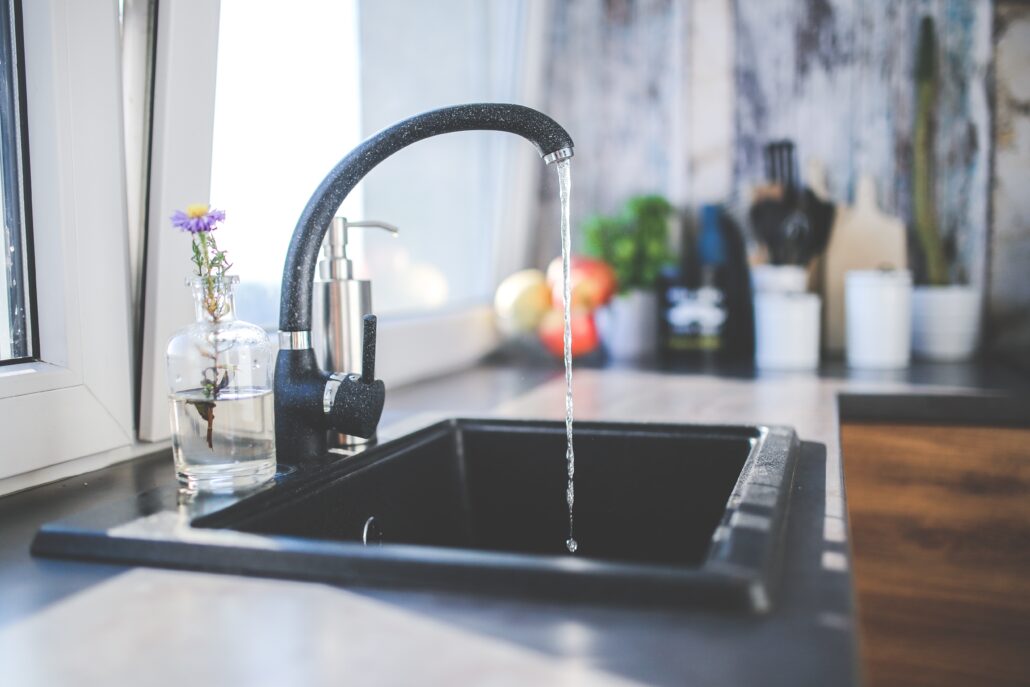 Therefore, it makes sense to have one's own pipes checked to ensure that they are safe to use, especially in a household with babies, small children, elderly and/or immunocompromised persons.
Frequently underestimated dangers are situations, such as showering, in which we inhale water vapor. If there is an increased dose of Legionella bacteria in the pipes, the inhalation of the germs can lead to an infection.
It is very important to have the pH-value and the chlorine value of the house pipes checked by a specialist in order to be able to take measures as early as possible.
AnolinTW
With the pH-neutral disinfection by AnolinTW you do not have to worry about germs in the water pipes.
Sprechen Sie direkt mit unserem Vertrieb: